Should An Open Homosexuals Or Any Person Living In Any Form Of Habitual, Unconfessed Sin,Be Allowed To Lead Worship In Christian Churches?!?!?!?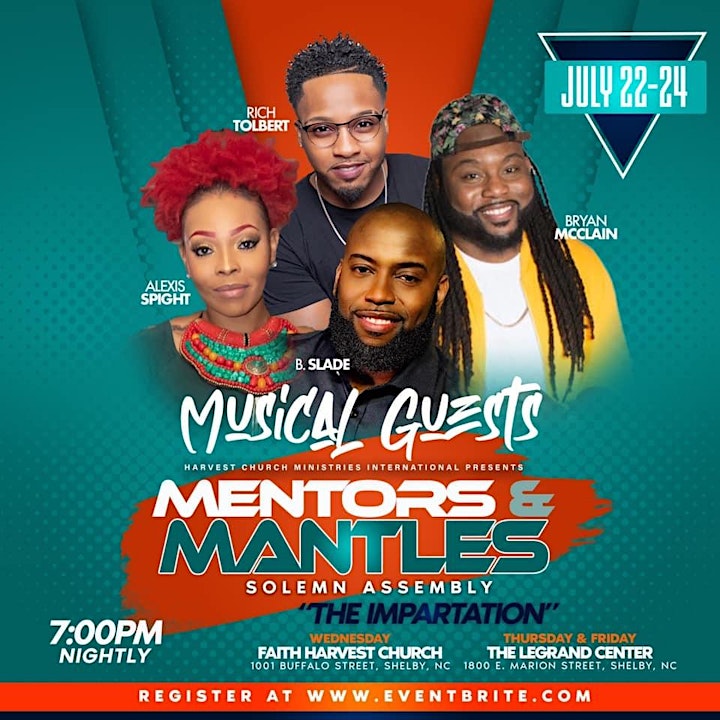 Church a little disclaimer, to begin with, the above question is not mine, I found it on the
"Mad Church Disease"
Facebook Page and decided to post it to here for conversation. If not mistaken B Slade is now a member of City of Refuge Church where Bishop Noel Jones is the pastor.
Tonex/B Slade, an openly gay artist and iconic gospel singer, who is an extremely talented musician/vocalist, is slated to be a musical guest for an upcoming church conference. According to the conference description, if you want to know how to tap into the power of previous generations, be relevant for the times, and to carry fresh oil into the future; this conference is for you.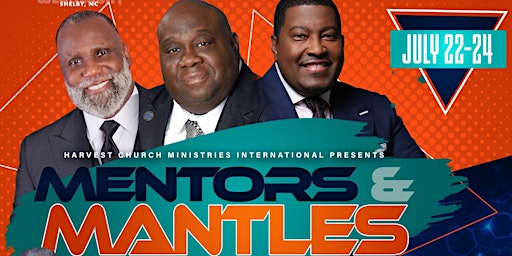 Mentors and Mantles Solemn Assembly is for those who want to know how to be
empowered by God to operate both in the sacred and the secular.
These three days will be life-changing, as you receive "The Impartation". Make the decision to take your life to the next level. Thoughts??