Prophet Brian Carn and Minister Mario Campbell Dialogue:Is The Holy Ghost A Requirement To Be Saved???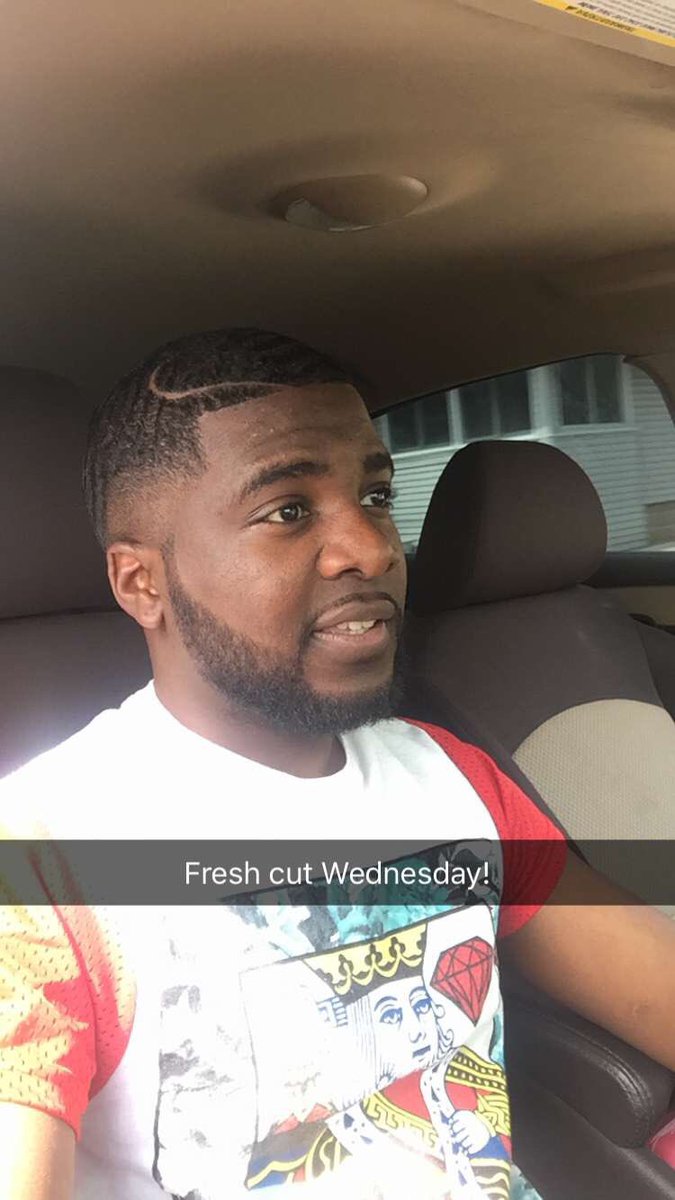 R
eader Periscope is becoming a very popular platform for many Christians, in a good and bad way. Periscope is the live video streaming app which Twitter launched last year in response to their competitor Meerkat. In just one button click, you are live streaming to your Twitter followers who can tweet questions, comments, and show love to the streamer. In my opinion, this is by far the best platform for getting dialogue and discussion started.
The other night on the scope, the young minister picture above opened up a can of worms when he asked the following question: Is The Holy Ghost A Requirement To Be Saved? When the scope was shared is when Prophet Carn joined the conversation and stated his opinion that yes the Holy Ghost was a requirement to be saved, but the young minister respectfully disagreed with the prophet and his followers. Becuase the young minister disagreed with the prophet he started to receive threats by DM. The man of God in the video below decided to do a scope calling the ones that are threatening the young minister out.