Is Discrimination Wrong???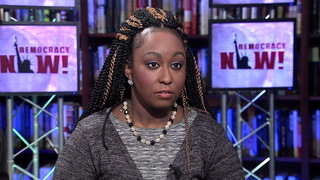 R
eader I'm disappointed that any state would pass such legislation, but this is just the dying throws of hatred as we pass onto a more enlightened and compassionate future.
The Tennessee House has passed legislation allowing mental health counselors to refuse service to LGBT patients on religious grounds, making Tennessee the latest state to pass anti-LGBT measures this year.
Tennessee House Passes Anti-LGBT Legislation