Gospel Singer John P. Kee Is Once Again Working To Get Guns Off The Streets.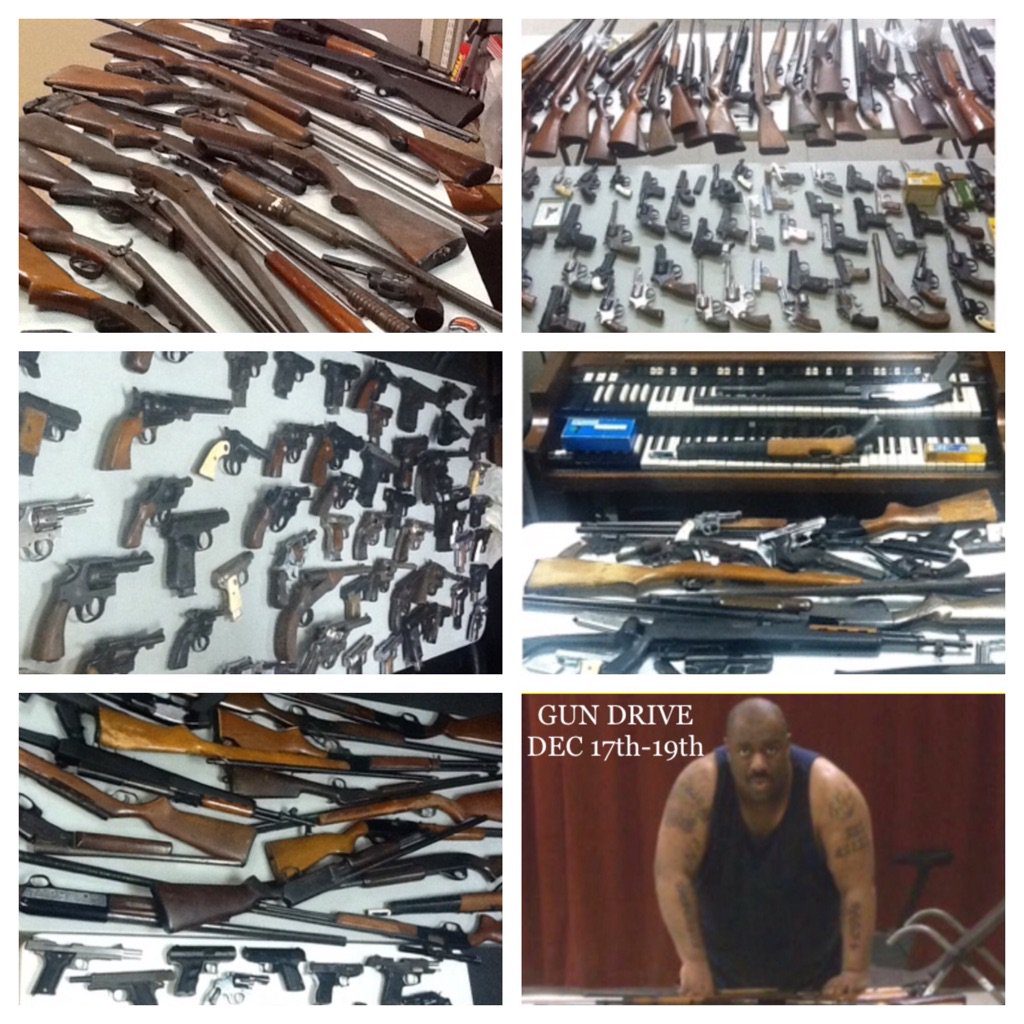 R
eader, the Pastor of New Life Community Church in Charlotte, North Carolina John P. Kee thinks he has taken more guns off the streets than the police department. The church, named after his popular recording choir, is extremely active in street ministry in his hometown. Those familiar with his stellar career know his testimony about being a former drug dealer and how God delivered him.
For years now Pastor Kee has been on a mission to take his street ministry to other cities that are hurting with crime as well as the economy. "I have been doing a major gun drive and I give away gift cards and gas cards. I received so many guns it didn't make sense," said Pastor Kee.
Source Facebook: