Donald Trump Buys The Black Church!
R
eader, if your pastor name is on a list that is suggesting he or she is meeting with racist Donald Trump, then you might want to consider finding yourself a new Spiritual leader and church. I am convinced as long as money is involved some pastors will dine with Satan. With all the racial hate, this person has been spewing in these last couple of weeks these fools should be ashamed to call themselves pastors. Given Donald Trump's long history of racism against Melanoid people, how can any black pastor meet with him?
Blackman attacked at Trump Rally:
Black ministers supporting the Republican Party is the equivalent of black ministers supporting the Klan. It goes against the self-interest of the members of their own congregations. However, we do know that there is a long history of black ministers doing nothing but serving their own self-interest. The real question should be how much money did they ask Donald Trump to contribute to their individual churches in order to gain their support?!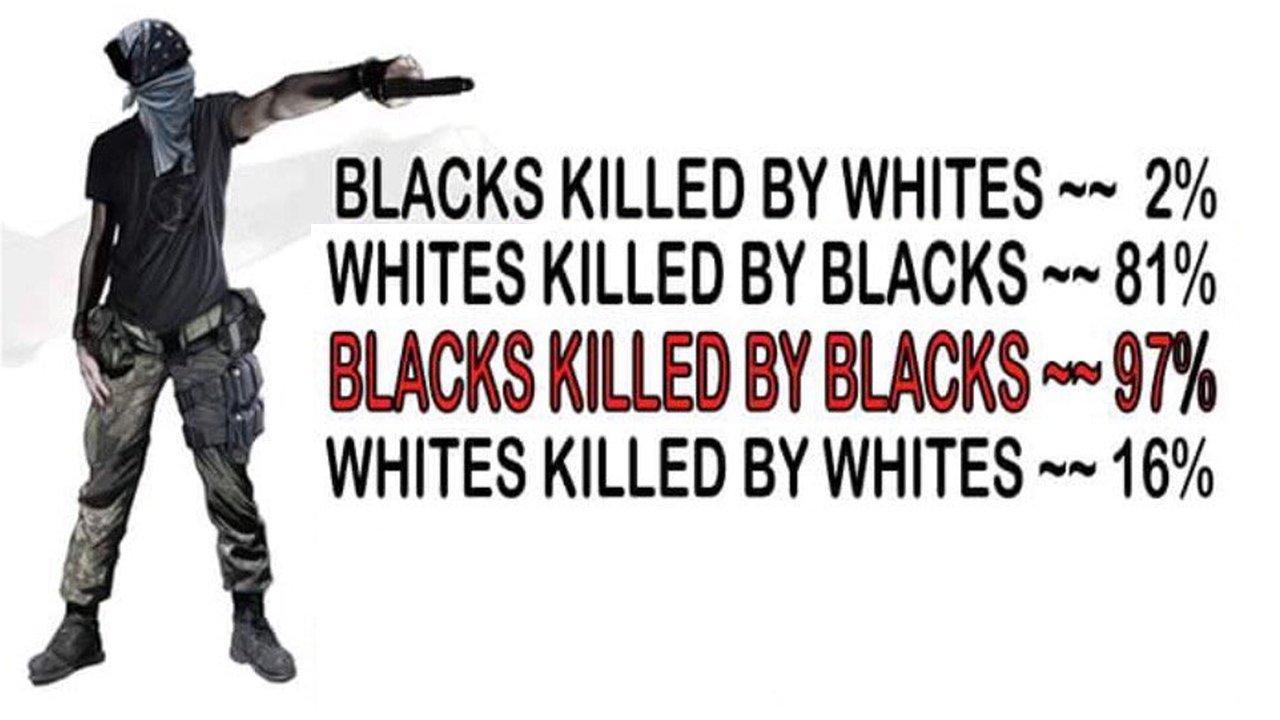 Tweet by Donald Trump!