Anna Duggar Criticized After Using Black History Month to Spread Anti-Abortion Message!
These fake folks kill me, and others like them, they only care about the unborn until it's born. Then it's a "welfare leech," "thug" and "a drain on taxpayers". We all know how short-lived conservative compassion is. Adore the fetus, despise the child.
Anyway, the Duggars have found themselves at the center of controversy once again, due to a social media post by Anna Duggar, who is currently
expecting her fourth child.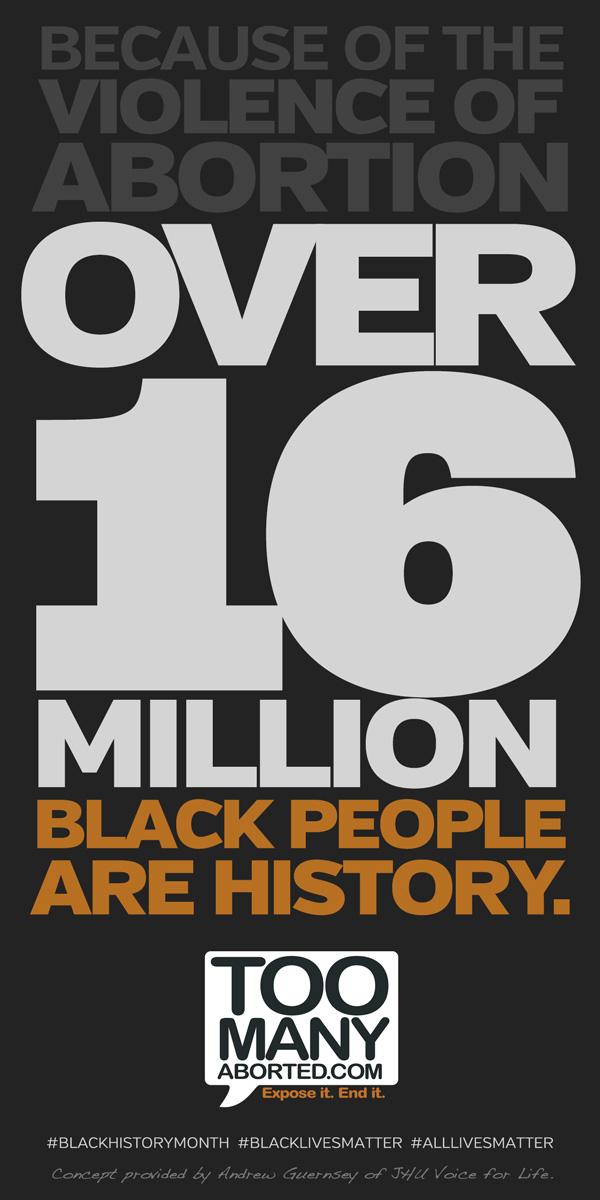 The wife of Josh Duggar, the oldest child of Jim Bob and Michelle Duggar, took to Twitter on Monday to retweet a pro-life post from The Radiation Foundation's Twitter page, which used Black History Month to promote an anti-abortion message.