Action Chapel International Presents: Impact 2014!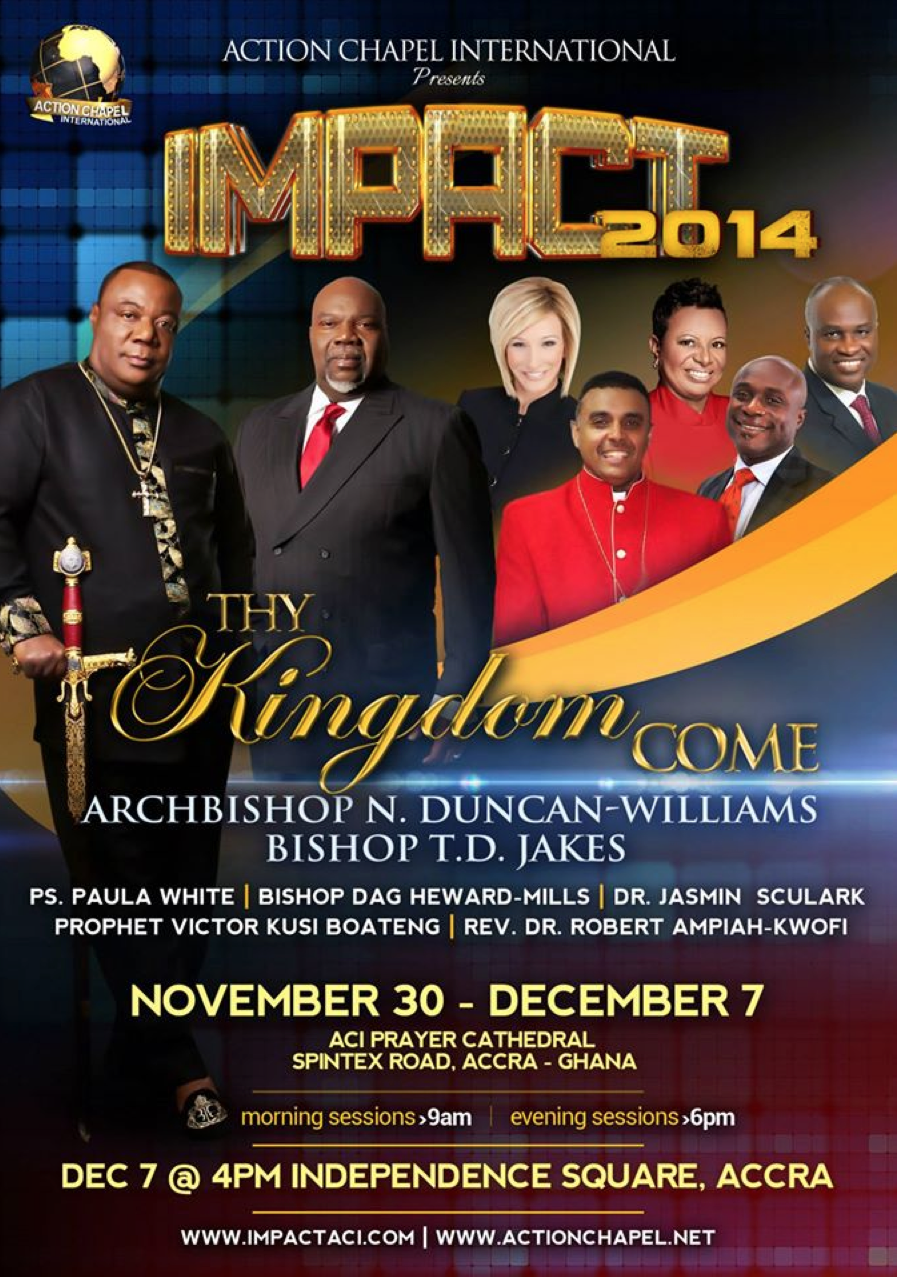 Ok, so this the guy that started the charismatic movement in
Ghana, Africa
. Archbishop Nicholas Duncan-Williams is the pioneer of the charismatic movement in Ghana. He was the first charismatic leader to emerge over 32 years ago when he established the Christian Action Faith Ministry. He is widely addressed by his followers, as
"PAPA."
My question
,
what do the ps. stand for in front of Paula White name?