Church Announcement: Gospel Singer James Fortune Is In Trouble Again?!?!
ALLEGEDLY 2 time Grammy Nominee, 3 times Stellar Award winner, 6 time ASCAP award winning songwriter, President & CEO of FIYAWORLD Music! And producer of The James Fortune Show arrested Friday, for assaulting Cheryl Fortune, his wife. According to the rumors, and staffers in the Fort Bend County Sheriff's office, Fortune was arrested and released on a $20,000 bond. He was charged with aggravated assault to a family member.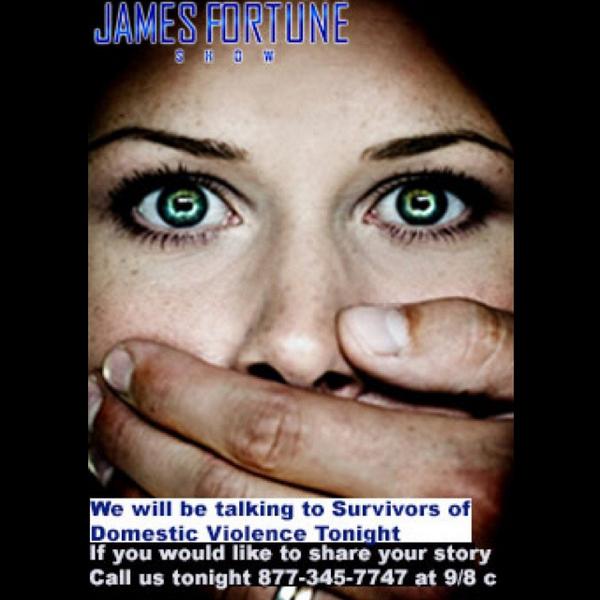 You may remember in 2012, James Fortune was accused in a civil lawsuit of abusing his 4 year old stepson in 2001, by putting him in scalding hot water. That child is now 17 years old.
Update here!