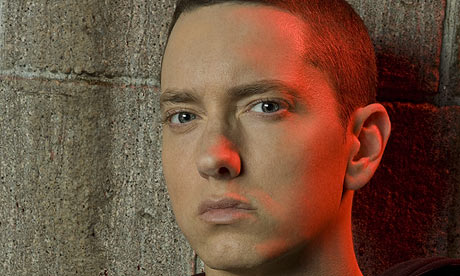 Welcome Eminem!! On this blog you will never ever,ever see me question a person salvation....
.
You might see were I have questioned a person's motive and action
(
which is my opinion) but you will never ever read were I questioned a person's salvation...
.
I have learned a long time ago, we all can be fleshly and carnal at times....but in the end God is the only one with the big picture that tells it all.