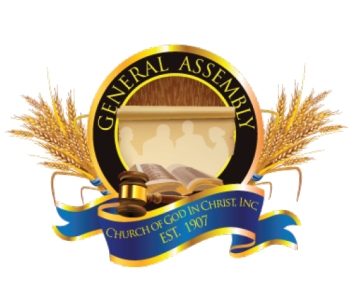 The Church Of God In Christ General Assembly will host the Service of Installation for Presiding Bishop Charles E. Blake Sr. and COGIC's General Board and officers on Monday, April 8, at 7 p.m.
The high-profile historic event will be held at Temple of Deliverance COGIC, 369 G. E. Patterson Ave.
Over 4,000 people from Memphis, the Mid-South and various points around the world, are expected to attend. The service will kick off the church's three-day business meeting at Mason Temple, world headquarters for the 6.5 million-member Pentecostal denomination.
Article Here!