Prophet Brian Carn Had Predicted Last Year That Two Major Preachers Are About To Die?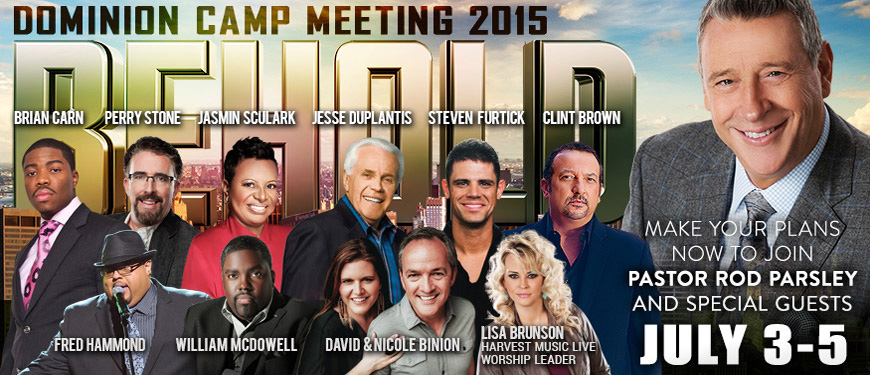 R
eaders, last year Prophet Brian Carn preached the final night of Dominion Camp Meeting 2015 which was held at Pastor Rod Parsley, World Harvest Church in Columbus Ohio. At 10:20 mark in the video clip below; which is going viral, Prophet Brian Carn state a major flood is about to hit
Atlanta, Ga
just like it was with Hurricane Katrina, and that two major preachers were about to die.
He also mentions:
* A heatwave will hit America this Summer,( yes THIS Summer).
* The next spirit that comes into the Presidential office will be Athaliah, (Jezebel's daughter who will KILL ANYONE to get in Power).
* There is a major flood that will hit Atlanta, Ga, Just like the flood caused by hurricane Katrina.
* 2 more Major preachers are gonna die. ( Preachers stop abusing God's Glory. Stop mishandling the Anointing. Stop Compromising, and allowing anything in God's pulpit.)
* The last year of Obama's presidency will be the worst year of his life.
* The days of JFK are about to come back where many important people will be assassinated.
*More turmoil is going to happen in St. Louis like never before.
*Judgement is coming upon America, (backsliders return to God, get in your rightful place).
Someone asked me my thoughts on this, I really don't know, what do yall think?
"This is a post update, therefore the comments are from the original post".