Doug Banks, Radio And TV Personality Have Moved From Time Unto Eternity!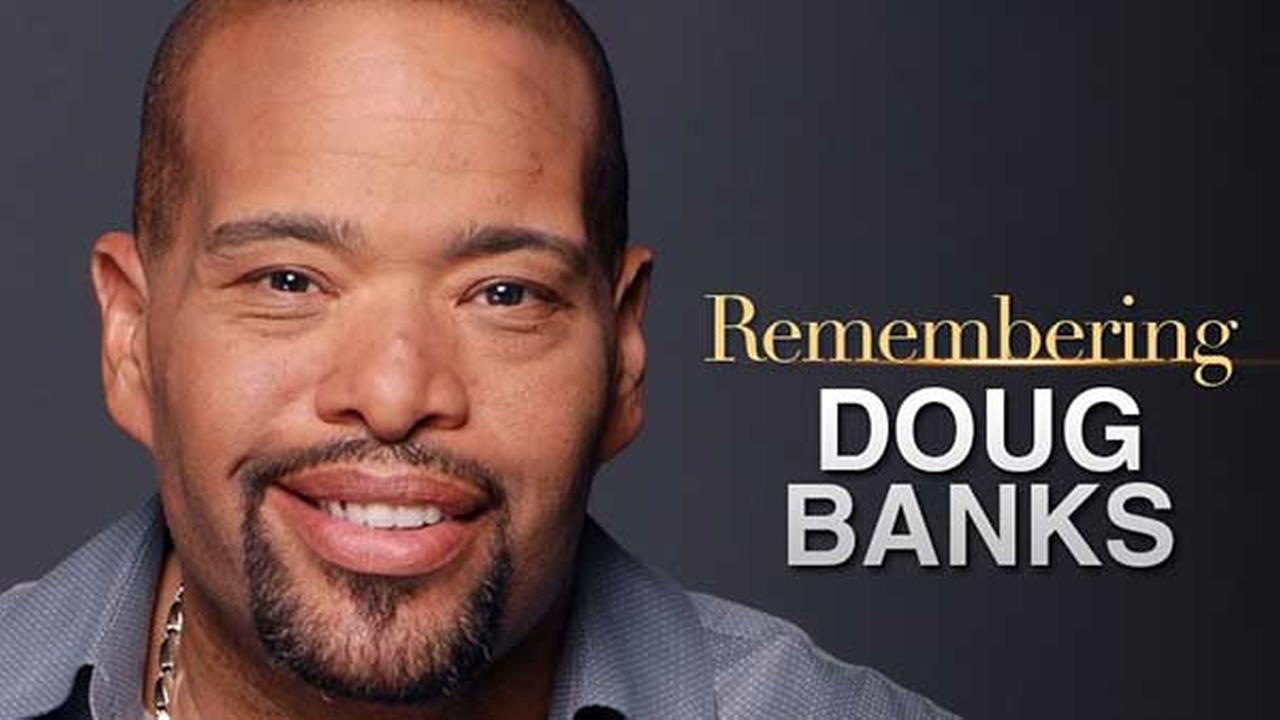 R
eader I am so very
saddened by this news.
I truly enjoyed listening to Doug Banks back in the day. I used to listen to that voice every evening on my drive home. My condolences to his family and friends. Doug, a true radio legend passed away today. Doug was an inspiration to many and a radio icon in Chicago radio for many years. He will be greatly missed by everyone who knew him.