Featured Post
Reader did Tina Campbell political views get her uninvited from Oprah Winfrey's annual Gospel Brunch..?


Church Announcement: Another Pastors & Church Leader Conference?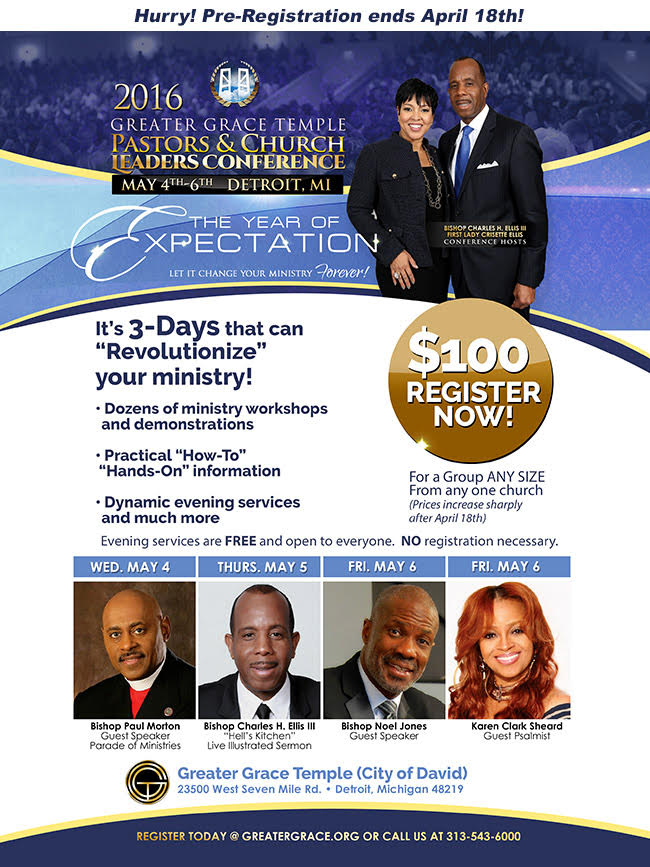 R
eader I know what you're thinking. The last thing the Black Christian community needs is another high-profile pastor and leader conference. In which I'm in total agreement with you......unless it's a conference that's gathering influential church leaders, who planned to strengthen the very organization that God has called to offer hope to a dying world.
Popular posts from this blog