Christian Counseling Student Expelled for Refusing to Counsel Gay Couples!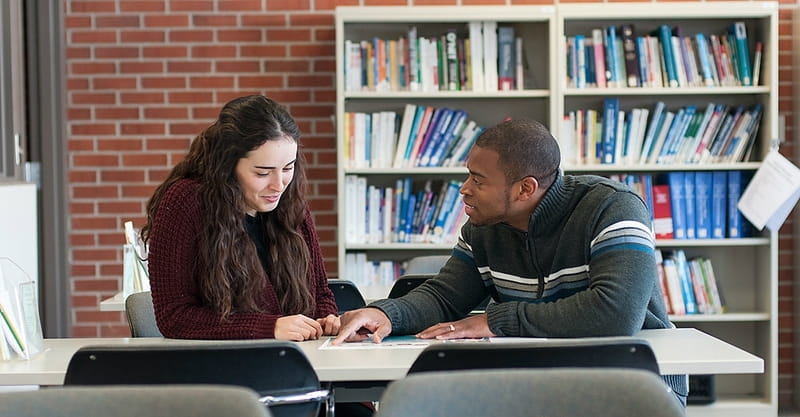 R
eader, I wonder why conservative Christian students would choose to attend educational programs that do not share their values? Counseling involves relationships and values. In this report of a lawsuit, a Christian counseling student refused to counsel gays based on his religious beliefs. The challenge may be worthy of study by all students and clinicians whose religious beliefs come into conflict with the beliefs of another social entity such as a school, clinic, or professional organization.
According to
The Daily Wire

,
Andrew Cash, who was pursuing a Master's degree in counseling at Missouri State University (MSU) is suing the university for expelling him.
In my humble opinion, it seems to me that there is a distinction between certification and practice. A school ultimately decides its certification standards, in line with what is approved by state requirements and the governing certification bodies, such as APA. However, when one is in practice, one might be able to refuse services.