Featured Post
Reader did Tina Campbell political views get her uninvited from Oprah Winfrey's annual Gospel Brunch..?


Georgia Governor Announces Veto Of Anti-LGBT 'Religious Liberty' Bill!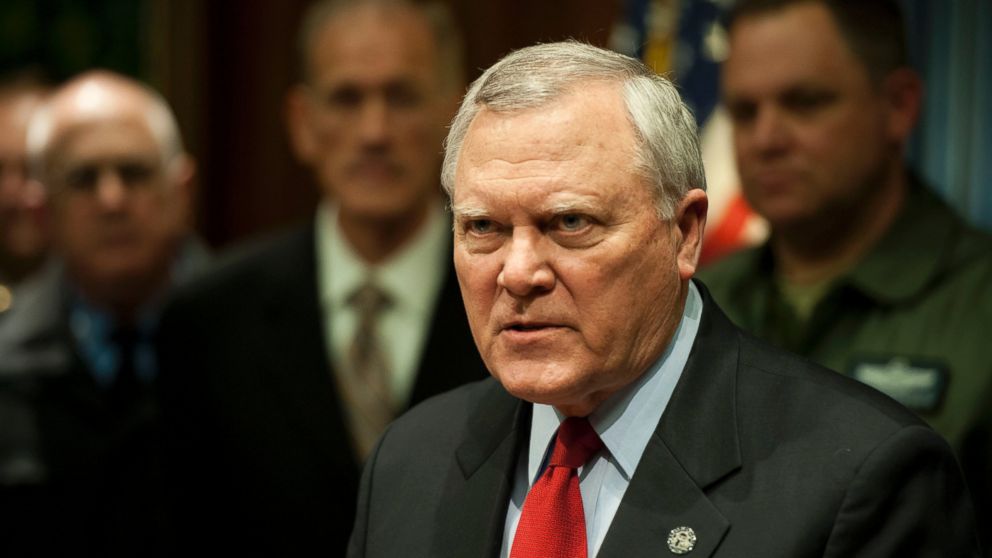 R
eader the Governor of Georgia has vetoed bill 757 regarding religious freedom that would have allowed businesses to refuse service and to fire people based on their sexual preference. Georgia enjoys a $1.7 billion film and television industry. Many major studios and media conglomerates, including Disney, Time Warner, AMC, Viacom, and over the past week urged Gov. Deal to veto the bill. Some, including 34 entertainment industry giants, made clear they will pull their business out of the state should it become law. The NFL warned it might refuse to hold a Super Bowl in Georgia should the governor sign the bill into law.
Popular posts from this blog