What Would Jesus Say About Raising A Transgender Child?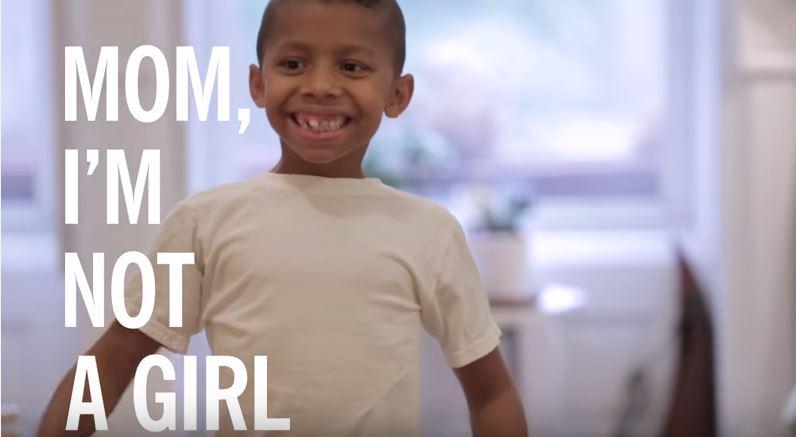 Reader, I struggle with this, I really do. I get that there is a dysphoria there that has to be addressed. But I believe these parents are promoting their child to be transgender. My opinion, this is bad parenting, way to young to make such a serious decision. She is the mother she is the child until she is older she should not support this. You can love your child without supporting such nonsense.
Some of todays parents are not being parents their children are ruling them. The mother should be honest & say since they'd already had 3 sons, she wanted another son, but she didn't get it...so she's dressed her daughter as a boy.