What In The World: Mega Church Pastor Back After Side-Chick, Baby Momma, Divorce And Cash Money Scandals.
Reader-how in the world can a pastor with moral and ethical principles and many scandals, possible have many churches under their leadership?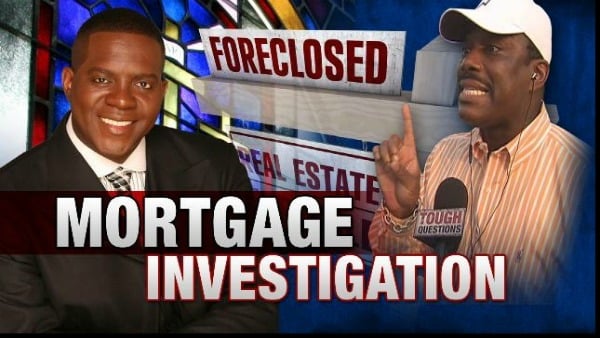 This is a
very interesting read
. At one point, Pastor Gary Hawkins had more scandals going on than a top rated soap opera. He was/is blood brothers with Bishop Eddie Long; that in and of itself is a scandal.
Pastor Gary Hawkins fall from grace should have begun with his extramarital affair which should have torn up his congregation and destroyed his marriage. But instead it caused him to flourish as a church plant.
Mega Church Pastor Back After Side-Chick, Baby Momma, Divorce And Cash Money Scandals