Jesus Take The Wheel: Day star Christian Network Has BANNED "Pastor Jamal Bryant"!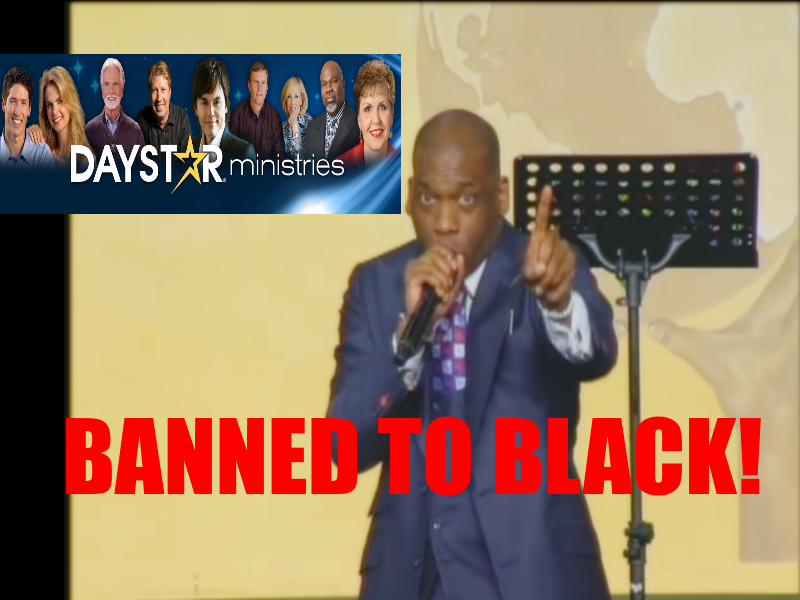 Readers,
I'm guessing Daystar Television Network
will be wanting that $10,000 donation back that they made to Jamal Bryant and Empowerment Temple in Baltimore, MD, to aid in the aftermath of the riots in Baltimore.
If you stand up for the real "chosen" people this is what happens. If you were teaching in a manner that condoned the "yes Massah" and "Slaves obey your master mentalities" they'd allow you to tap dance all over their studios. Preach BLACKMAN!
Readers, is this an attack on one of Black America's most prominent preachers because of his passion for speaking out for the black lives that don't seem to matter in this country? Is the Daystar Television Network justified in slapping the man of God like this because of comments about Republican Presidential Candidate Ben Carson and an association with other black leaders such as The honorable Louis Farrakhan?
Update: Pastor Bryant's message can be found @
KATCH: