Is There A Right Way To Pray? Do You Pray With Your Eyes Open Or Closed?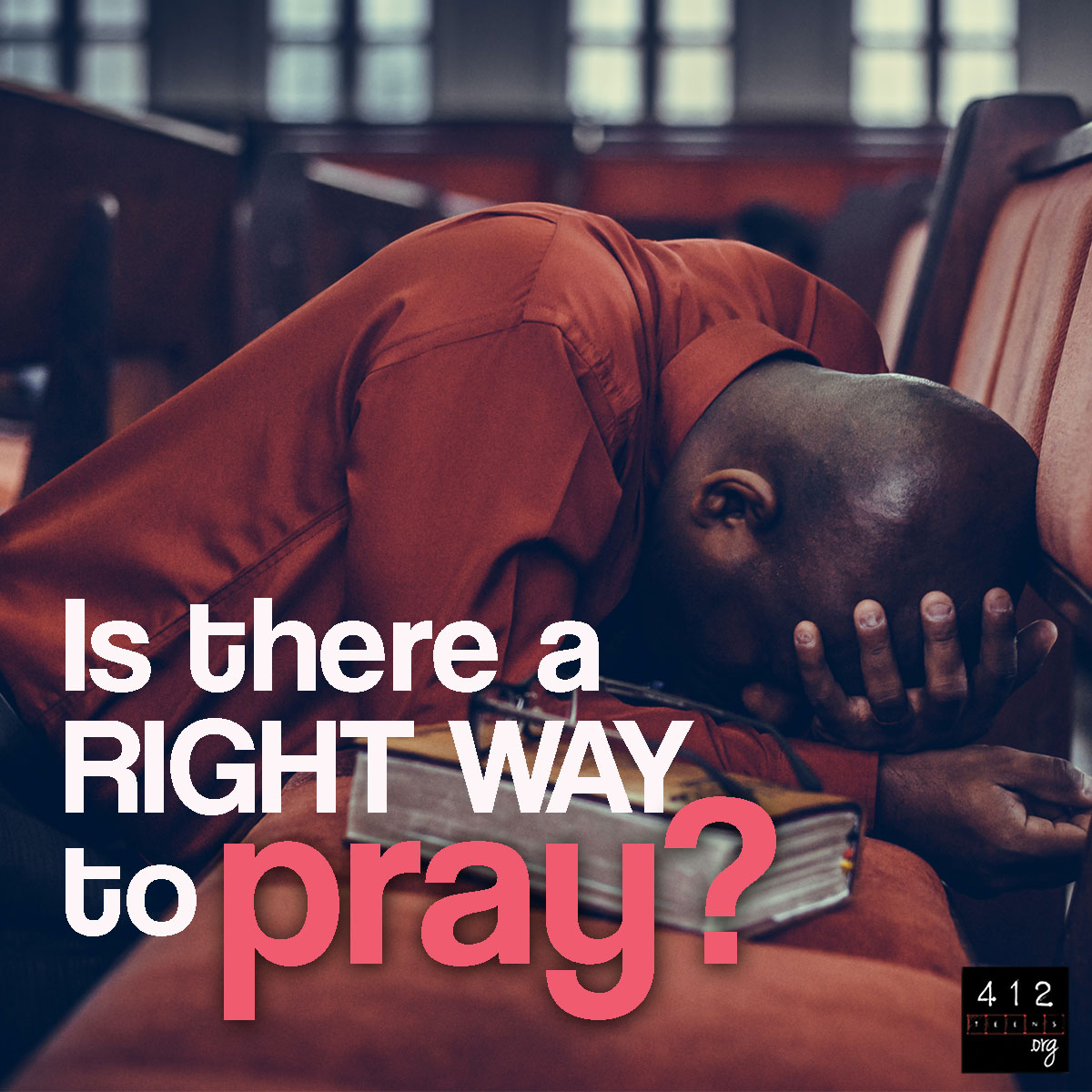 Readers, it's not the position in which we pray in, but our attitude. Bowing, standing, prostrating, rocking, kneeling, or jumping—with no personal relationship with the true God, and it's totally pointless.
Great
articles
on
prayer.
Some faiths have written prayers available to recite for specific occasions while others pray off of the top of their heads. Some whisper prayers during a quiet moment of frustration while others scream them in times of desperation or hardship. Some use scriptures as guidance for prayer while still others use every avenue available.
There are many ways to pray and not necessarily a "right way" to pray. The important thing to remember is that prayer is simply a method of communicating with God. Amen!