Fix It Jesus:Father Deliberately Drove His Wife and 3 Kids into Arizona Lake in Apparent Murder-Suicide!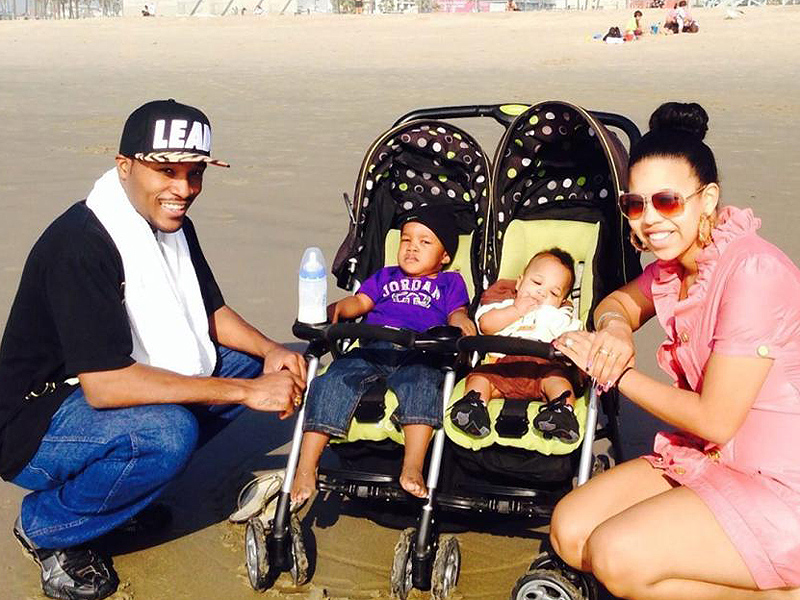 L
ord have mercy readers, mental illness is real. A father intentionally drove his wife and three young children into an Arizona lake over the weekend in an apparent murder-suicide, police said Monday evening. Glenn Baxter, his wife Danica and their three children Reighn, Nazyiah and Zariyah all died on early Sunday morning after their SUV crashed into the Tempe Town Lake.
But Tempe police are now saying the crash was no accident. "Mr. Baxter took deliberate action," police spokesman Michael Pooley said, according to the Associated Press. "It's absolutely horrific what happened to those little kids and their mother."
Rest Here.