The Kendrick Brothers Are Now Partnering With Bishop Jakes.
Reader's has anyone heard the news? The Kendrick brothers, known for their Christian movies (most recently war room) are now partnering with Bishop TD Jakes after speaking alongside him at Bill Winston's conference in Chicago. But everyone are not in support of this partnership.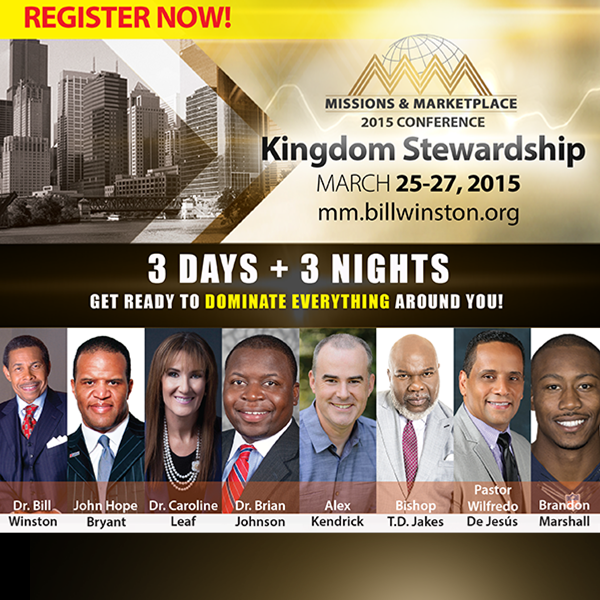 According to the online rumors, Alex Kendrick has been keeping very suspicious company since he left the staff of Sherwood Baptist. In March of 2015, Alex Kendrick was a featured speaker at the "Missions and Marketplace Conference" in Chicago, Illinois. Among the featured speakers at the conference was well-known Word of Faith Oneness Pentecostal pastor and author, T.D. Jakes.
War Room: A Review of the Movie and the Industry Surrounding It