Why Is The Christian Faith The Only Faith Constantly Under Attack?
Reader, it appear that the Christian Faith is the ONLY one that make folks *uncomfortable.* And it's definitely seem to be the only one constantly under attack. I don't understand why that is, do you? Anyway, here's an email from one of my followers asking me for help:
Hello, Ms. Ann, I'm hoping you are your followers can give me some much-needed advice. I work for a large nonprofit organization in which my newly hired supervisor is a white conservative Christian who formerly worked for a faith-based organization and is open in the workplace about his beliefs. At his first staff meeting, he asked us to go around the table and declare our value system.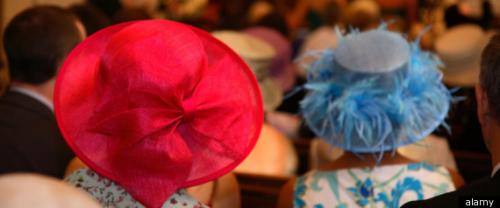 He led with: God, country, family, work. In his office, he keeps a Bible on his desk and frequently rests his hand on it when asked to make a decision. Some staff had reported interrupting him praying in his office during work hours. During the day, he streams a right-wing conservative radio show. I am uncomfortable with my supervisor's actions, but I need my job. Do I need to take this to HR or what?...Help.
Thought?