Thanks President Obama: Christianity Is Booming In Cuba As Country Reopens U.S. Embassy!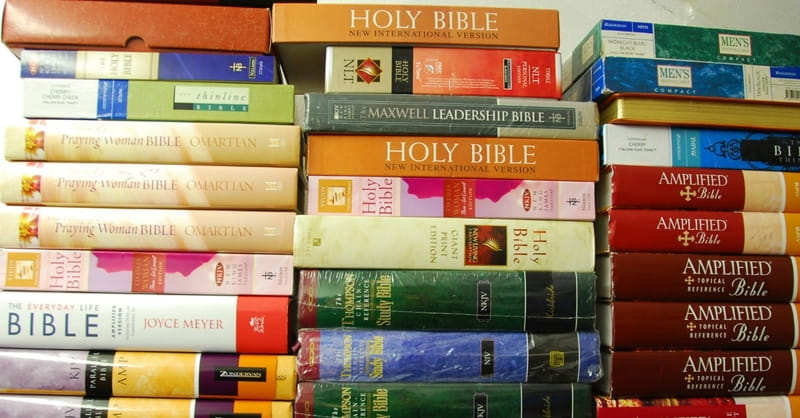 Readers, another well deserve notch that has been added to our wonderful president legacy.
With the reopening of the American embassy
in Cuba, the country is also becoming more open to Christianity. Relations between Cuba and America have been strained if not completely closed since the Cold War. However, after 53 years, the two countries are finally seeing some progress toward a better relationship. Secretary of State John Kerry who presided at the ceremony to reopen the American embassy in Cuba, was the first secretary of state to visit the country in 70 years.
Source Here: