WHY I CHANGED MY MIND ABOUT THE CONFEDERATE FLAG ~ Perry Noble, New Spring Church, Anderson, SC!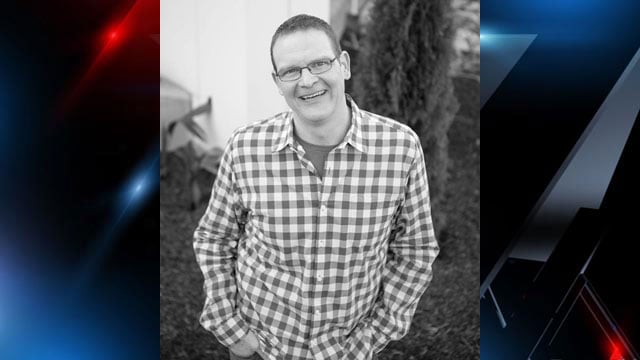 Readers, I agree with Pastor Perry Noble, this flag has become a symbol of hate. God is love, and we as His followers are to emulate Him. What's more important? A flag, or loving our neighbor? The flag is final where it should be, in a museum. The same people in the dominant culture who seem confounded and confused as to "why aren't more minorities coming to *our* church",
there lies your answer.
In a blog entry on his official website,
Perry Noble
, the senior pastor of NewSpring Church, has issued a statement regarding the removal of the Confederate flag from State House grounds. In a Facebook post following the lowering of the flag, Noble said he was,
"Thankful that the leaders in our state did the right thing - it is a major step toward reconciliation."
Noble said he was shocked by the negative reactions the post incited. He said he has done his best to dissociate himself with "social media wars," but wanted to take the opportunity in his blog to explain his "overwhelming" support for the removal of the flag:
Way to go, Pastor Perry Noble!