Lord Have Mercy, Once Again DeVon Franklin Is Defending The Way His Wife Dresses In Public!!?!?
Readers, during an
ESSENCE Festival empowerment
panel this weekend Newlywed couple DeVon Franklin and Meagan Good, took some time out from the panel discussion to address once again Meagan believed to be haters. In my opinion if you profess to be a follower of Christ then His word sets the standards in the Bible for all dress and lifestyles. The Bible encourages Christians to dress "with modesty and soundness of mind." While it is true that God looks beyond our outward appearance as Mr. Franklin stated but our heartfelt desire as Christians is to show respect for God, His words, other Christians, and even non-believers.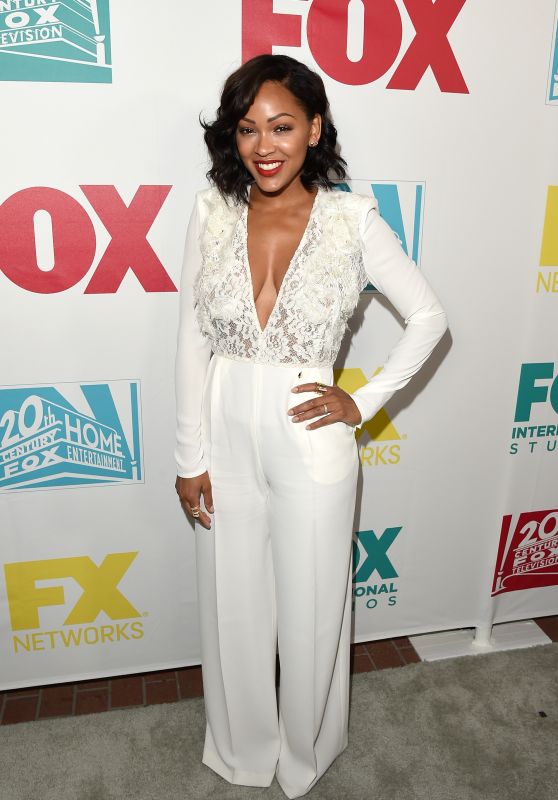 Our dress and grooming should never be a cause for stumbling others. How one dress is a direct reflection of one's moral standards whether Mr. Franklin wants to agree or not...and it is not a matter of whether he approves or what she wants to do.