Featured Post
Reader did Tina Campbell political views get her uninvited from Oprah Winfrey's annual Gospel Brunch..?


So Franklin Graham Want To Move His Coins Out of Wells Fargo Bank Because Of 'Moral Decay' And Want Other Christians To Follow??!?!?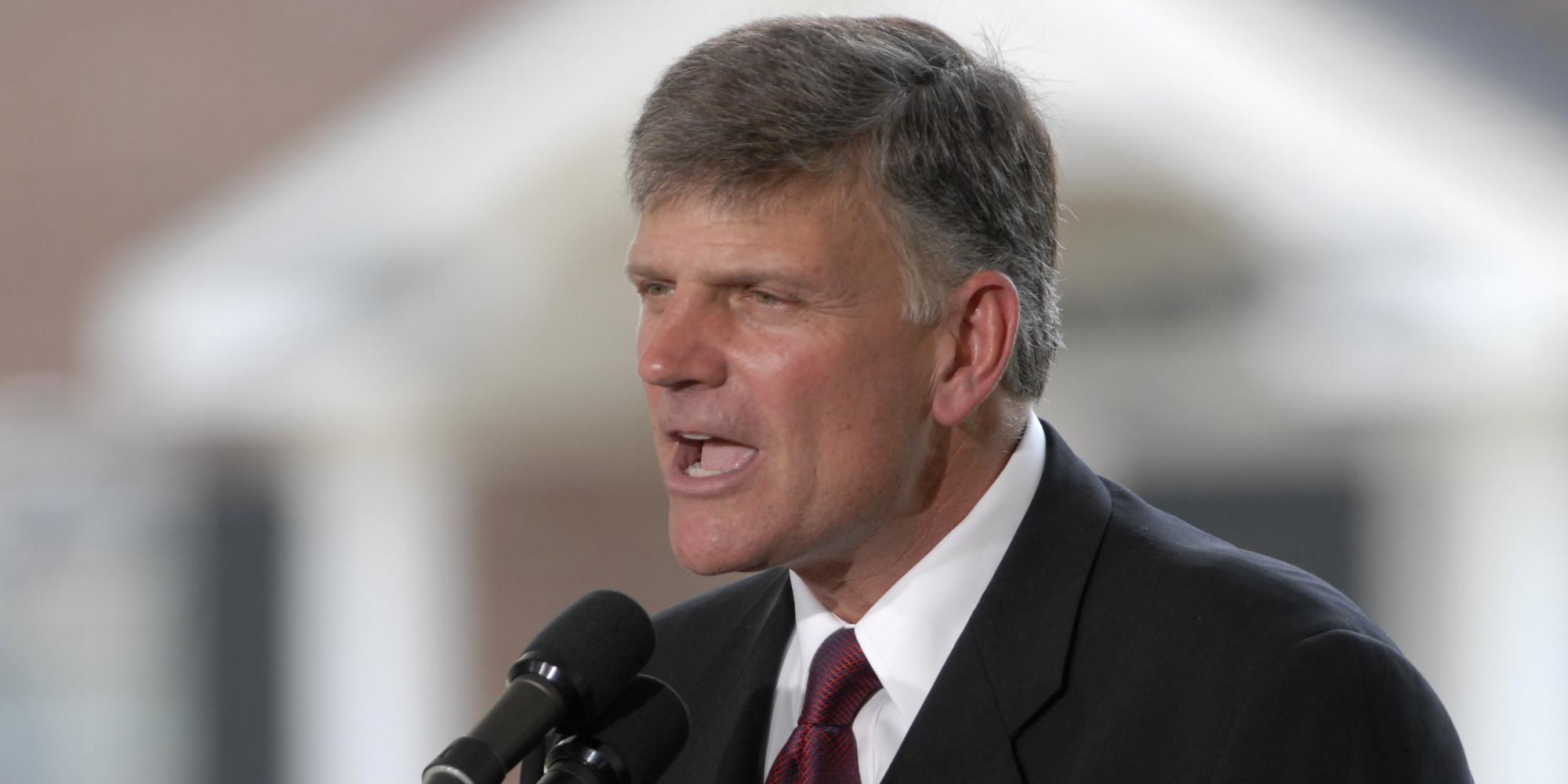 Readers, so I'm reading Franklin Graham is calling on Christians everywhere to boycott LGBT-friendly companies after Wells Fargo bank released an ad that clashed with his personal beliefs. On Friday the media seeking evangelist announced that the Billy Graham Evangelistic Association (BGEA), of which he is president and CEO, is moving its accounts from Wells Fargo to another bank due to the bank's recent ad featuring a lesbian couple.
Source:
Popular posts from this blog