Fix It Jesus: Lifetime Orders Documentaries About Female Prophetesses!
Lord have mercy what a way to make fun of the Gospel.....but according to the good book we ARE in the end times.....and that same good book DOES say in the end false prophets will rise...and I take that to mean any and every one that makes light of Gods word.
Lifetime has created a internet buzz
with its new woman-preacher-focused documentary which follows four Ohio "Prophetesses" as they tend to their respective flocks, healing wounds both physical and psychic. More interesting, however, are the proteges chosen by each of the preachers: Some are lost souls who've found new life in their church, another a regular woman struggling with the same career-life balance her non-evangelical counterparts do. One is a Muslim woman who converted to Christianity, which ought to make for some good televised learning experiences.The Prophetesses and protégés featured are:
Belinda Scott (Cleveland Heights, Ohio) - Belinda considers herself a Major Prophetess who has given council to politicians and celebrities across the country. She has the ability to predict child birth and specializes in blessing the wombs of barren women. Belinda's protégé, Hadassah Elder, grew up Muslim and has never seen a woman in the pulpit so adjusting to new life as a Christian protégé will have its challenges.
Taketa Williams (Columbus, Ohio) - Taketa has been called the "Beyonce of the Preaching World" and touts a global following. She trains her protégé with a strict hand and isn't afraid to drop someone if they don't come up to her standards. Her protégé, Rebecca Hairston, is a single mother with three children.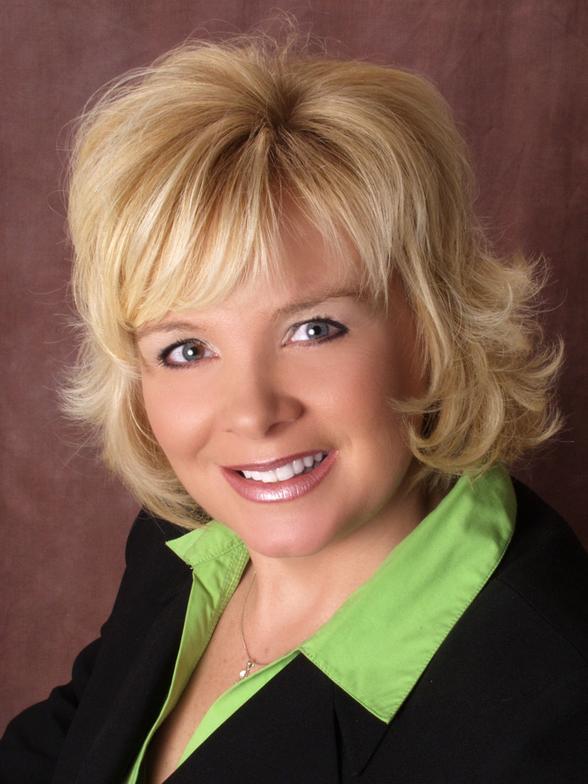 Linda Roark
(Trenton, Ohio) - Linda's specialty is delivering people from the street and bringing them to God. Known as the "Blue-Eyed Soul Sister," she has been told that she "looks white but she preaches black," and is admired in African-American churches for her ability to roar and get the room standing on their feet. Linda's protégé, Angel Pound, had a rough start in life. A former drug addict who has now turned her life around, she is still haunted by a past that threatens her chances of becoming a Prophetess.
Kelly Crews (Cleveland, Ohio) - Kelly is Belinda's former protégé who is now building a ministry of her own. The only single Prophetess in the group, she has trouble finding a man who can handle her gift. Kelly's protégé, Stacey Williams, is newly married and pregnant and struggles with making her prophetic training a priority.