Black History Month: February 10th!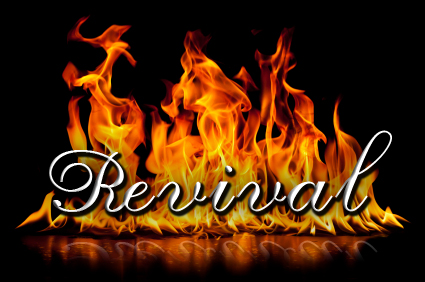 A long, long time ago the church believed that the saints spirit needs to be revived ever so often, so they had what was called a five day Summer and Fall REVIVAL meeting. The purpose of the five days of REVIVAL meetings was to encourage and to inspire active members of the church body and to gain new souls for the kingdom of GOD.
Salute to the Revivals of yesterday!