Why The US Media Coverage Of Michelle Obama's Saudi Arabia Trip Isn't Just Wrong — It's Racist?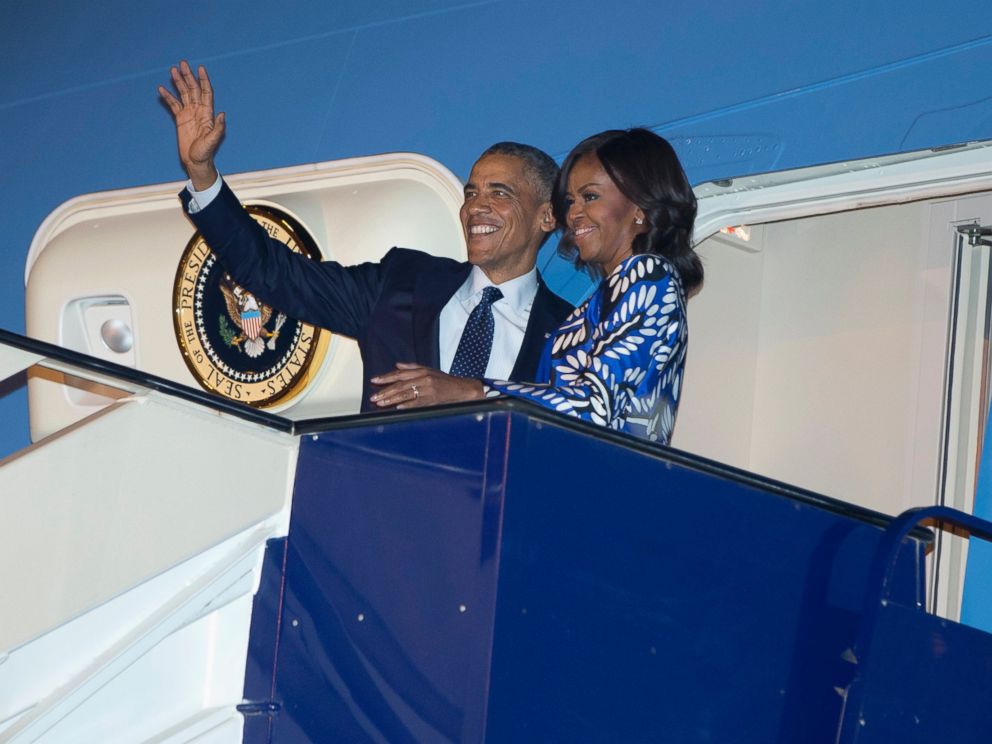 You know why I know it isn't a big deal that First Lady Michelle didn't cover her head while in Saudi Arabia? No other First Lady in history that travel to the country had to wear a veil so why should Ms Obama wear one? Condi, Laura Bush, Madeline Albright and Hilary Clinton have all gone to Saudi Arabia without wearing a veil and no one gave a damn.
The President and First Lady Michelle Obama arrived in Saudi Arabia for the funeral of Saudi King Abdullah. Mrs. Obama did not wear a headdress. Was it inspirational for oppressed women in Saudi or was it disrespectful to their faith?
Source: