Why The Country Trying To Shape Homosexuality Out To Be A Black Church Thing?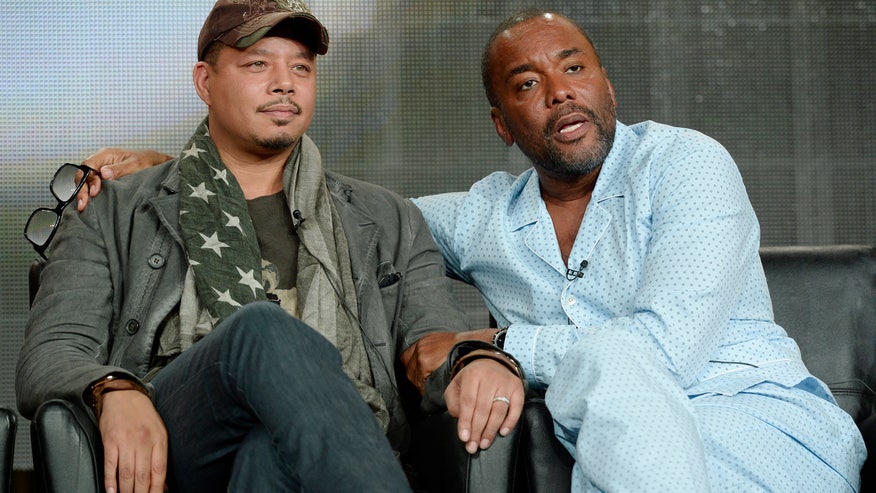 Dr. Boyce Watkins posted the following eye opening comment to his
Facebook page:
I just read that Lee Daniels, a producer for the show, "Empire" wants to use the show to expose homophobia in black America. So, I ask my dear brother, are there not also white people who are uncomfortable with homosexuality? Why are we somehow shaping this out to be a black church thing, when the entire Republican Party is uncomfortable with homosexuality too?
When whites feel a certain way about gay marriage, it's a political view. When black people express the same objections, it's some kind of pathology, ignorance or mental illness. That's just stupid. Personally, I don't care one way or the other about gay marriage (I'm not gay, and believe everyone should be treated with kindness), and I don't go to church. But it's interesting to observe how this debate is shaping up. It's truly sad to watch.
Do you agree?