Lord Have Mercy: Family Chases Down Man Who Stole Hearse With Relative's Casket Inside!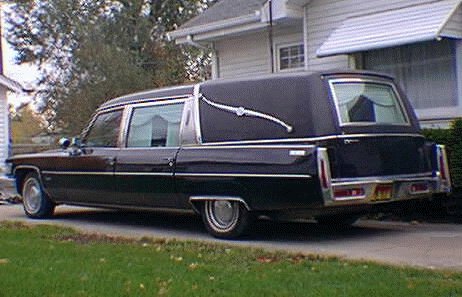 Talk about adding insult to injury, A
South Los Angeles
family chased down a man who allegedly stole a hearse containing their departed relative's casket, angrily exchanging words with him before police were called. The incident occurred about 11 a.m. Saturday, as a funeral director was preparing services for 19-year-old Jonté Lee Reed at Ebenezer Baptist Church in South Los Angeles.