Is It A Myth That "X" Takes Christ Out Of Christmas?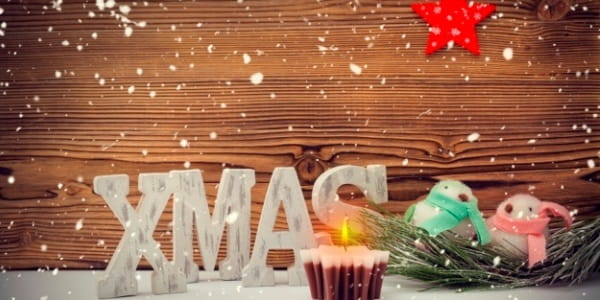 Two interesting articles about "Xmas."
Should
Christians get
upset about seeing Christmas abbreviated as "Xmas?" How did that tradition even get started? Is it disrespectful? You've probably heard the phrase "Keep Christ in Christmas," either on a church sign, or a Facebook wall. You might have even heard it this month. The idea is always the same: let's not rub out the religious roots of this holiday by saying "Xmas," instead of Christmas.
"Xmas" is not a non-religious version of "Christmas". The "X" is actually indicating the Greek letter "Chi", which is short for the Greek, meaning "Christ".
So "Xmas" and "Christmas"
are equivalent in every way except their lettering.
Although it does not offend me when people say 'Xmas', I prefer for myself to say the 'Christ' in Christmas; Much the same way I prefer to call myself a Christian and not simply a follower. How often do we hear the word Christ comfortably rolls off someone's tongue in our daily encounters?.. I encourage unashamedly saying HIS name.
Hehe
,
I'll leave the symbols to the likes of Prince:)