Lord Have Mercy, Why Is The Church Of God In Christ Threatening To Take Legal Action Against Andrew Caldwell Over iTune Song???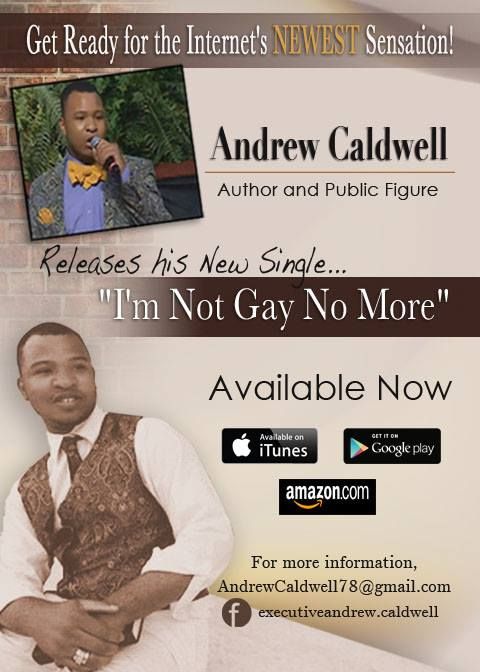 According to the
buzz on the net,
the background singers and music has been added to audio of Andrew Caldwell's proclamation that he's been "delivered" from being gay and the remixed song has been released on iTunes.
But, as quite as it's kept, The Church of God In Christ has asked him to stop because they own the audio — and they believe the song is poking fun at the service. But of course, young Andrew Caldwell claims he has copyright ownership of the song — and that the audio is, after all, his voice and no one else's — and has refused to stop selling the song.
Listen to the song here: