Are Christians Helping To Fund The Radical LGBT Mafia Agenda, By Buying These Products?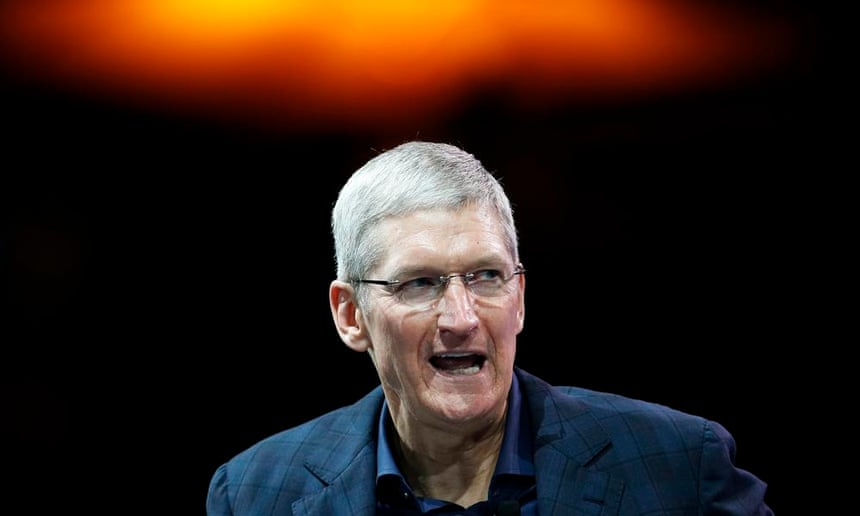 Apple CEO Tim Cook speaks at the WSJD Live conference in Laguna Beach, California. Photograph: Lucy Nicholson/Reuters
Facebook comment do you agree:
Every time you order a cup of Starbucks coffee, or buy an Apple product you are supporting and funding the radical, LGBT Mafia agenda.
The other day, Tim Cook, chief executive of Apple and the boss of the world's largest company officially came out as being gay and described his sexuality as:
"

among

the greatest gifts God has given me."
Tim Cook
, who had previously never denied being gay, but neither had he publicly acknowledged his sexuality, wrote about being gay in an opinion article for
Bloomberg.
Today, the Huffington Post reports that Starbucks has released what is reportedly its very first lesbian, gay, bisexual and transgender (LGBT
)
-themed commercial this week starring the top two contestants from "Drag Race" season six: Adore Delano and Bianca Del Rio. Starbucks has long been
supportive of the Gay
Community.
So, how should the Christian Community respond to the success of the "supposedly" gay agenda? Should we just accept the recent trend toward tolerance? Or should we side with those who exclude homosexuals with hostility and disdain?