The Michael Sam Story: When Being Honest Can Cost You Everything?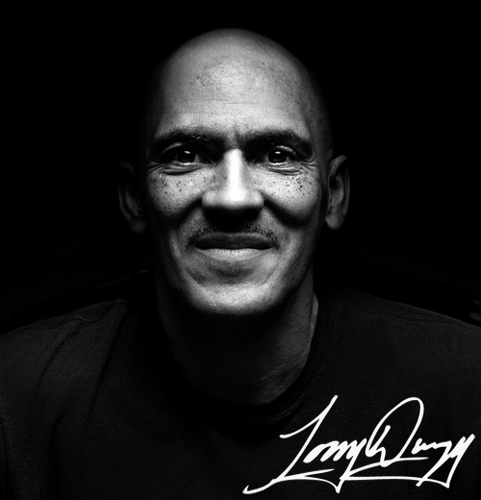 Honesty is truthfulness. My husband and I see thing way differently on this particular subject. He thinks that Michael Sam should not have disclosed that he was gay, I disagree. An honest person has to stand up in what he or she believe at all times, which brings me to my post topic.
A couple of months ago, former Colts and Buccaneers head coach and current NBC analyst Tony Dungy says that if he were still an NFL head coach, he wouldn't have drafted Michael Sam, who became the first openly gay player in league history when the Rams selected him in May. The country went into an uproar over Dungy's comment. Fast forward to this weekend those honest words have become truth.
An honest person represents himself just as he is and tells others the truth about themselves, and at times can hurt. I'm guessing and from the look of thing some NFL team general managers are being somewhat honest about not
choosing
Michael Sam to play on their team. According to
BlackSportsOnline
teams are afraid to sign Michael Sam because of media attention.