Church Announcement: Let's Keep Simone Battle, Family Lifted Up In Prayer.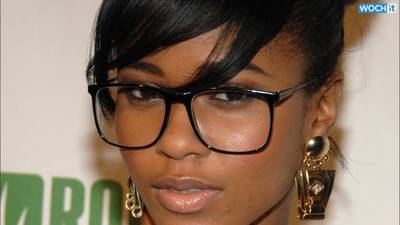 What the heck is going on? More sad news, coming from the entertainment world today. According to the
online chatter
, Simone Battle, G.R.L. Singer and former 'X Factor' contestant was found dead yesterday by her father, from apparent suicide. She was only 25 years old.