Pastor Chuck Swindoll Warns That Internet Pornography Has Invaded America Churches!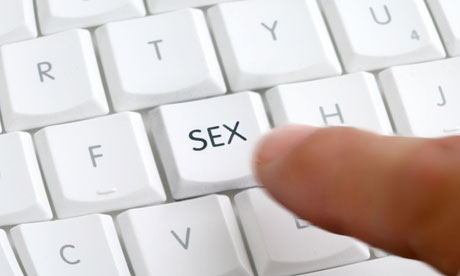 Every second over $3,000 is spent on it. Every second over 25,000 Internet users are viewing it. Forty million men regularly visit websites for it. Ten percent of men admit they suffer from an online addiction to it. According to a recent survey of church leaders, 50 percent of pastors and 68 percent of Christian men confessed they visit it online weekly.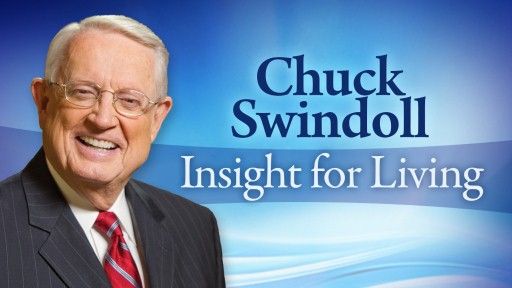 What is it? "It" is Internet pornography -- and "it" has invaded American churches. Pastor Chuck Swindoll warns that it is the "number one problem" contributing to the divorces among Christian couples.
In response to this growing epidemic in the Church, a group of filmmakers took it upon themselves to create a DVD teaching curriculum on sexual purity called the Conquer Series. The Series is the first of its kind to show men how to "reboot" a brain that's hooked on porn, using biblical principles and
powerful insights.