Jesus Take The Wheel: Pastor Jamal Bryant Claim These "HOES" Ain't Loyal?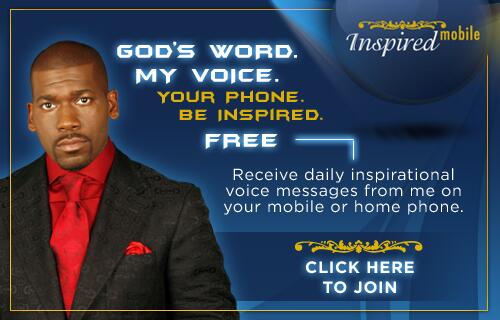 There is an old saying that goes something like this, "Controversy Creates Profits." What better way to create controversy than to deliver a very explicit sermon.
This is a perfect example of "secular culture" shaping the church when the church should be shaping the culture. But the church, in its strivings to reach people, attempts to be "relevant" and in doing so compromises its values.
Thousands of people on social media this morning or shaking their heads in awe and surprise at a live sermon given by Pastor Jamal Harrison. From the pulpit of Empowerment Temple, Pastor Bryant let slip "These HOES ain't loyal!" WOW! Thoughts?