Jesus Take The Wheel: Man Fired For Not Working On The Sabbath??!?!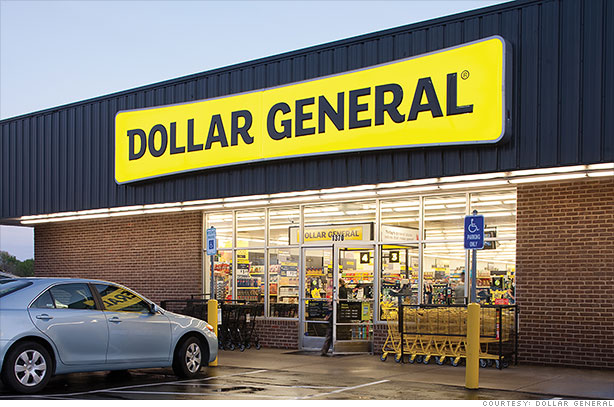 T
odays job market is extremely tight. So how does one go about getting every Sabbath off from his/her job? Especially when the job calls for Saturday/Sunday work? What if your employer refuses to accommodate you?
T
he chain store Dollar General is being sued for firing a manager who refused to work on the Sabbath because he is a Seventh-Day Adventist.
The man claimed that he had stated on his July 2010 application for a manager position at the Dollar General in Sicklerville, N.J., that he
"
would never be available to work from sunset on Fridays to sunset on Saturdays
"
because his religion required him to observe the Sabbath.
Source!
I
really have some mix feeling about this. I know people have to work on Saturday/Sunday, because I do. I'm thinking if you don't want to work on Saturday/Sunday then you should get a job where it is NOT required.