Social media went crazy with "LUST" tonight when First Lady Meagan Good presented the 2013 Gospel Music Award to Mary Mary with her BOOBS out. The tweets from twitter and Facebook did not focus on the award per-say but instead on the inappropriate wardrobe chosen by Meagan.
First lady Meagan was wearing a plunging V-neck gown that some say was very inappropriate for the gospel category in which she presented the award for. But rumor also has it that at the last unexpected minute she was switched from the original category to the gospel category is the reason it seems she was not appropriately dress.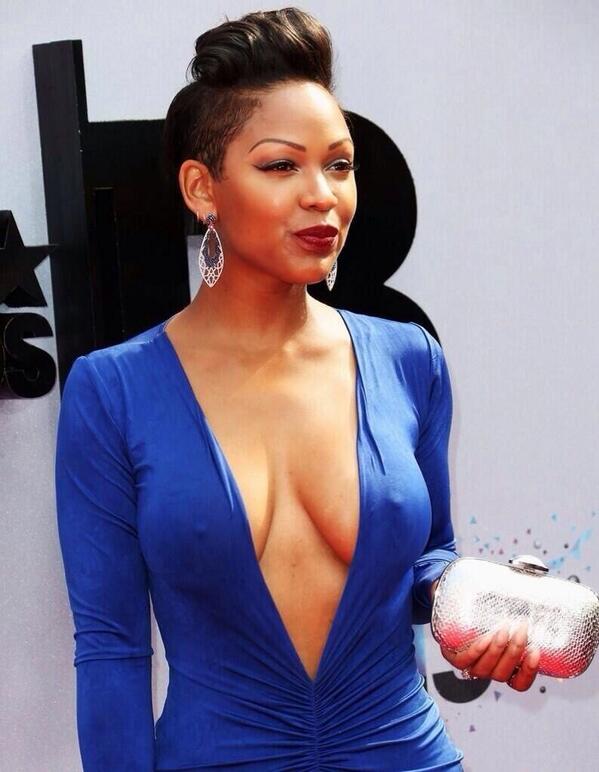 But the question that I have and many are asking, regardless of the category she was assigned, is a dress such as this ever appropriate for a pastor's wife?
I'm sorry but in my opinion this is inappropriately dressed for any Christian woman and also I believe this is a bad reflection on Devon Franklin Meagan Good husband. A woman who represents the Christian community cannot go along with every fashion trend in our desire to be attractive while buying into the lie that immodesty is attractive.