Joyce Meyers New Book For Kids Is A Big Hit Among Her Fans and Followers!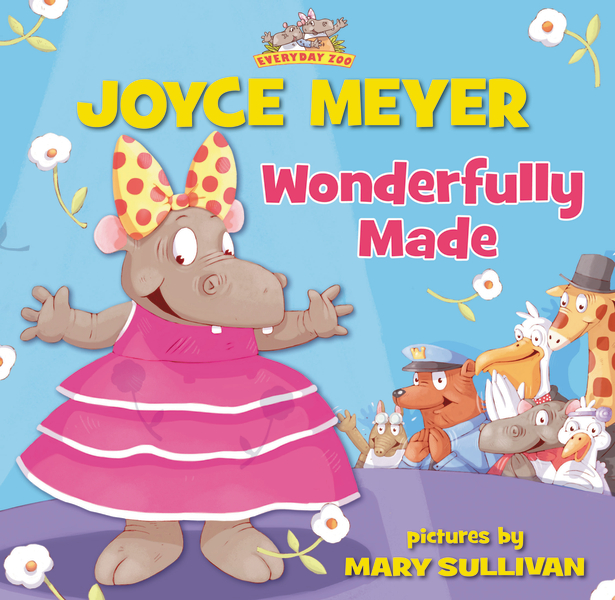 I
've read the first two books (Everyday Zoo) by Joyce Meyers Every Which Way to Pray and Field of Peace. Teacher/Preacher Joyce Meyers is known for her staying positive even when things don't seem to be going your way teaching, have come up with a third children's book that teaches children about how everyone is unique and special in
God's eye.
According to Joyce Myers Facebook page the new book seems to be a big hit among her fans and followers.
H
ayley Hippo really wants to be in the upcoming talent show, but she can't fly like Gabby Goose or spin a ball like Squirt the Seal. So what is her talent? Just in time for the show, Hayley's friends remind her that God loves everyone just as they are. Her talent may even be right in front of her eye… Based on the scripture I praise you because I am fearfully and wonderfully made (Psalm 139:14), this story is great for children ages 4-7.
My six year old Gabby love these books!