From Gospel Music To The Pulpit.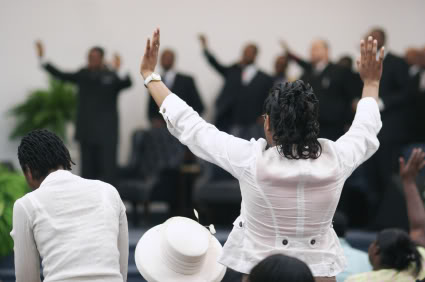 I was listening to an interview that Kim Burrel gave early in the month.....And at the end of the interview she mention that she would be starting a church in Houston....And that the groundbreaking would take place in January ...The church would be called Love and Liberty Fellowship Church.
Check it Out.
While listening to the interview I got to thinking....You no what! A whole lot of Gospel Artists today have moved from Gospel Music to the pulpit...Once upon a time the pulpit was one of reverence honor and respect..I always thought the Holy Spirit gave the direction and worked in peoples' lives who were call and appointed to the pulpit...Any way here's a list of some great Gospel Music artists who have move to the pulpit.
Shirley Caesar
Marvin Sapp
Walter Hawkins
Donnie McClurkin
Marvin Winans
Smokie Norful
Andrae Crouch
Tonex
Carlton Pearson
William Murphy, III
Who did I forget?